Pandemic Poker Club
is an invitation only, fully private poker game, with a full featured poker client, running in your browser. You can configure your game according to your preferences, be it a high stakes cash game or a small Sit and Go at turbo speed. Play with up to 8 players at once and take advantage of our additional features and in-game tools.
pandemicpoker.club
promises:
Private Poker - invitation only
Uncrook
Straighten horizons on your iPhone, iPad or Mac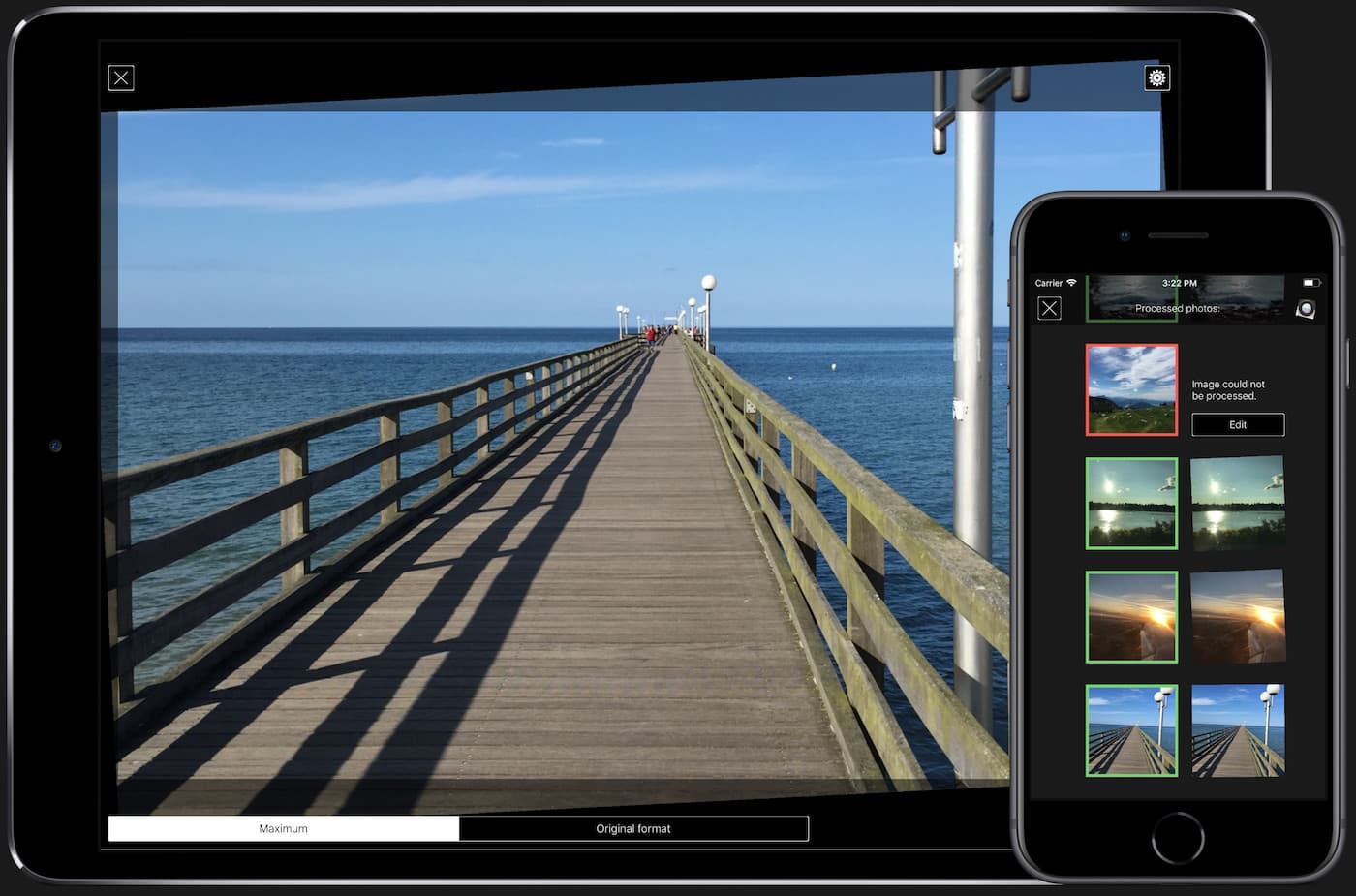 You just took a bunch of great pictures, but the horizon is crooked on some of them?

A great sunset over the ocean. Mountains in the background of your hiking trip snaps. Beautiful countryside pictures from your last vacation. Itís hard to enjoy great photos if the horizon is not even.

Uncrook is the app you need. Just select the photos you want to straighten and Uncrook does it for you. Completely automatic! You can edit images individually as well, but the batch mode is the fastest and easiest way to get your photos straightened out.
Colorator 2
Black & White with a touch of Color
With Colorator you can cast your photos to
black and white
, while
keeping some of the colors
unchanged.
Imagine blue eyes, red lips, colorful flowers or a showy t-shirt in a stylish black & white picture. Turn your simple photos into
eyecatching memories
!
And for anybody who knew the previous version: we have completely rebuilt
Version 2
from the ground up!
Available for
macOS
and Universal App for
iPhone and iPad
.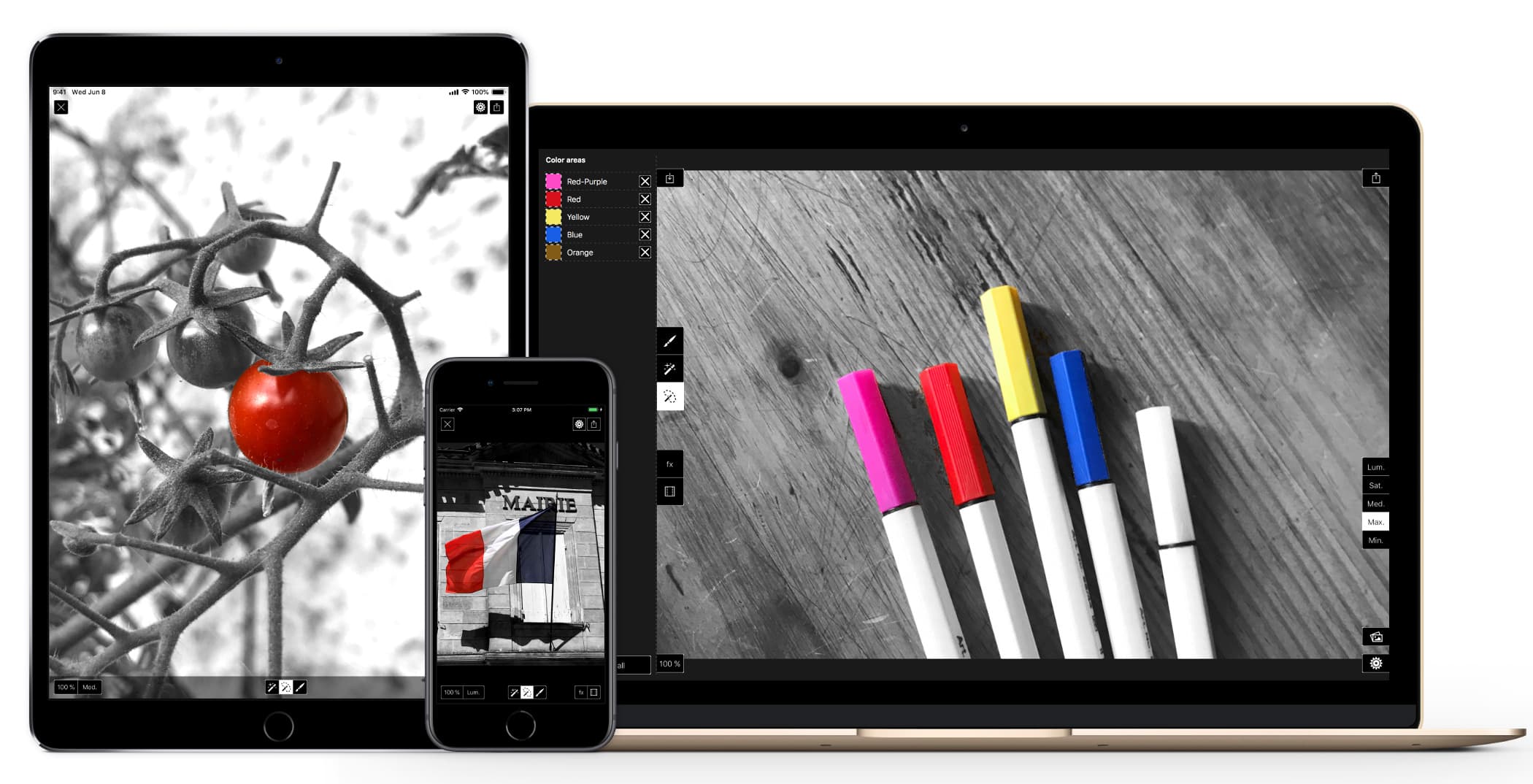 Portraits+
Beautiful portrait photos for everyone!
Portraits+
turns your simple snapshots into
beautiful portrait photos
with a simple touch.
Faces are detected automatically
and a 'Bokeh' effect is added to your image,
hassle free
. Produce high quality photography, no expensive hardware required.
It works on any photo you take or select from your library. And the app comes with loads of
filters
to make your
photos truly stunning
.
Try it now on iOS or Mac
Universal iOS App
+
Mac
Portraits+ is available for iPhone, iPad and MacOS.